Get in Touch with One of Our Experts
We'd love to talk to you about how Otrya can transform your organization. Our Consulting team promises swift turnarounds, with a high staff-to-partner ratio and top-tier results across all services. Contact us to accelerate your business transformation, serving both private and public sector clients.
Reach out to us at contact@otrya.com.

Or Let us Contact you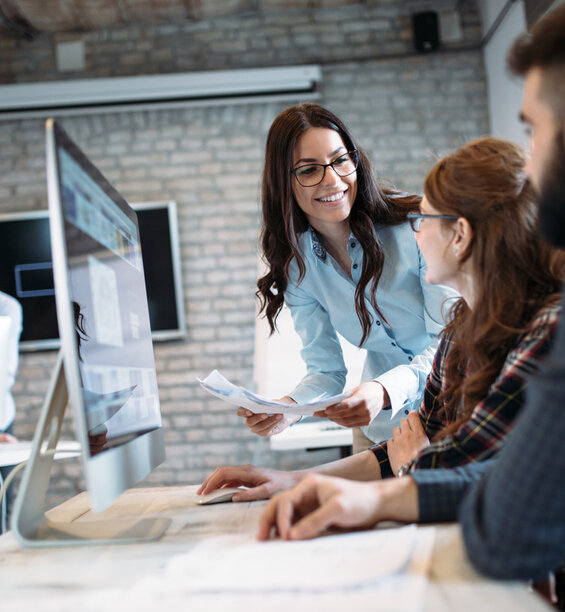 Our Offices
Canada HQ
     472 13e Rue,
     Laval,
     Québec, H7N 153
     Canada
Portugal Office
     Rua das Arroteias, 14,
     Ota-Alenquer,
     2580-243
     Portugal
Lebanon Office
     Main Street
     Blat,
     Jbeil
     Lebanon
Partner with Us
Expand into new territories and markets collaboratively. A mutually beneficial arrangement, at no cost or obligation. Our partnership fosters collaboration, explores opportunities, and enhances client service potential.